Torchbearer - Issue 2: One Month Later
It's been one month since the initial attack at Hyperia, and Prometheus is nowhere close to discovering who's behind it. But this latest attack is just too big to ignore. The gloves are coming off. Prometheus is sending their big guns. Pray you don't get in their way.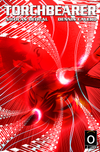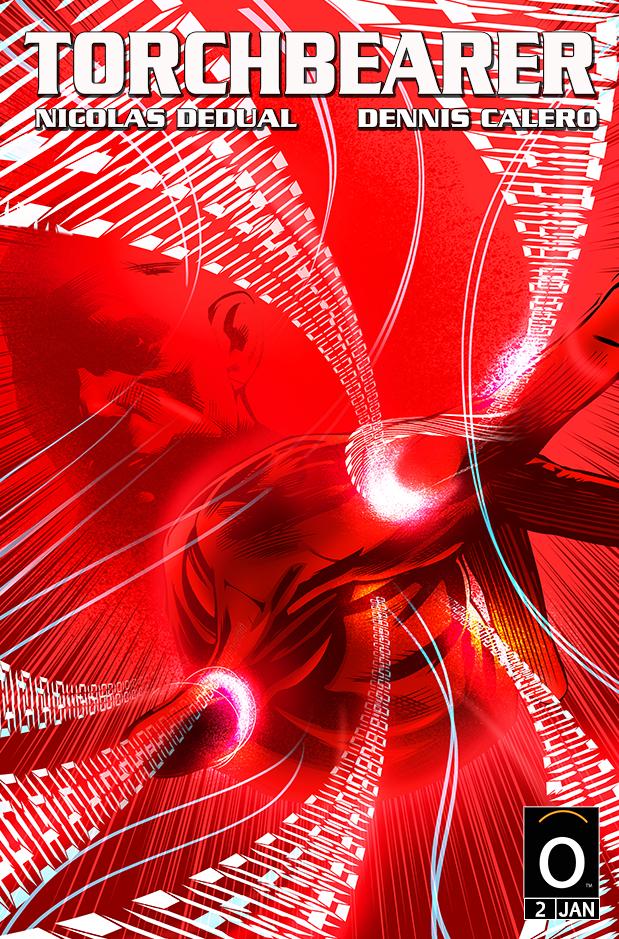 Creators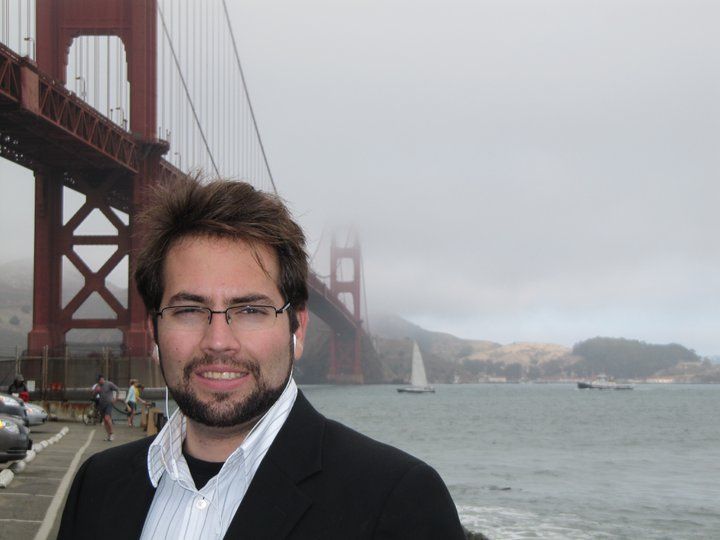 Nicolas Dedual - Writer
Dennis Calero - Illustrator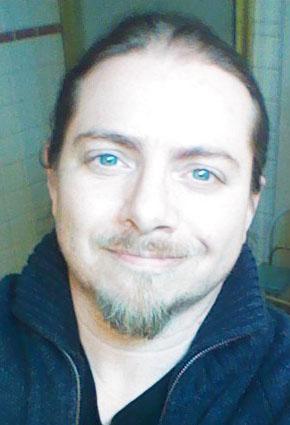 Dave Lanphear - Letterer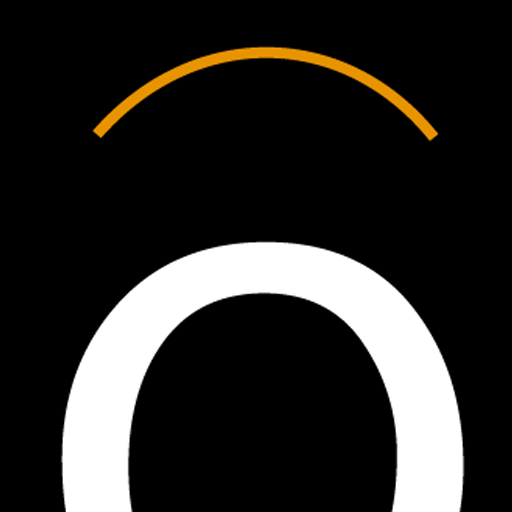 M.I. Annoni - Editor
You may also like...