A motley group of four friends embark on a month-long sailing trip across the Caribbean, but end up getting lost throughout time. Though they are in way over their heads dealing with gods, pirates, beasts, volcanoes and each other, they do what they can to help, all the while always trying to make their way back home.
Unfortunately, more often than not, they end up at the right place and the right time... for everyone else.
Characters
Jay to his friends. Smart, adventurous and a notorious adrenaline junkie. He's good with tech, finances and has no time for all of this superstition, hocus pocus called religion in his life, and never understood why his parents made a big deal out of it.

Growing up and moving to the States came with its own set of challenges as well. More recently, with the loss of a dear friend, Norman, he decides to take his friends out on a month-long trip to reconnect and disconnect from the world.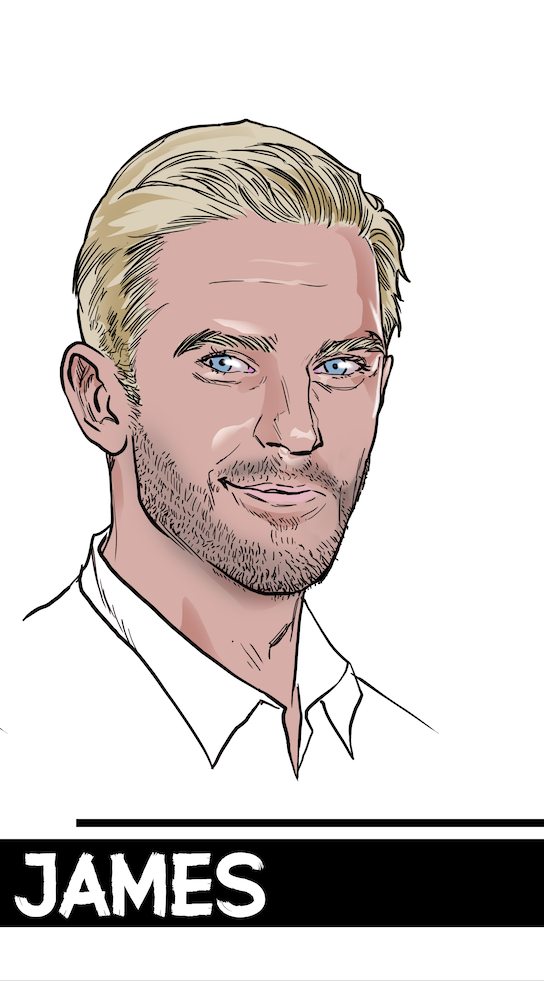 British, in his 30s. Though James was born in England, he was raised in New Dehli and moved to England in his mid-teens, he finished his A-levels and came to the USA to complete his education and become a biochemist.

An overall loving husband and loyal friend, in the past few years life has kicked him in the teeth both professionally and personally, and to make matters worse, and to make matters worse James was laid off weeks before setting sail with his friends.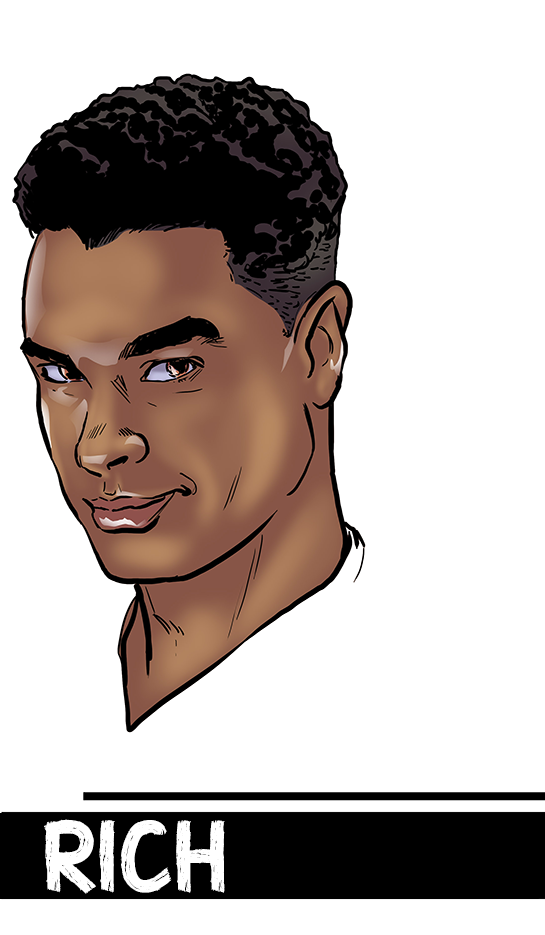 Rich and Bryan are fraternal twins in their late 20s. Life has not been easy for the Beaumont twins. Their father, a divorced Navy Shipyard Test Engineer, died in an industrial accident while they were young, forcing Rich to grow up and be the man of the house.

While his mother and her tribe were welcoming (even after he came out of the closet), few paths were available for him to prosper, so he joined the Navy SeaBees. After the loss of his mother, he could use a little time off with his friends. What better way than to return back to the sea?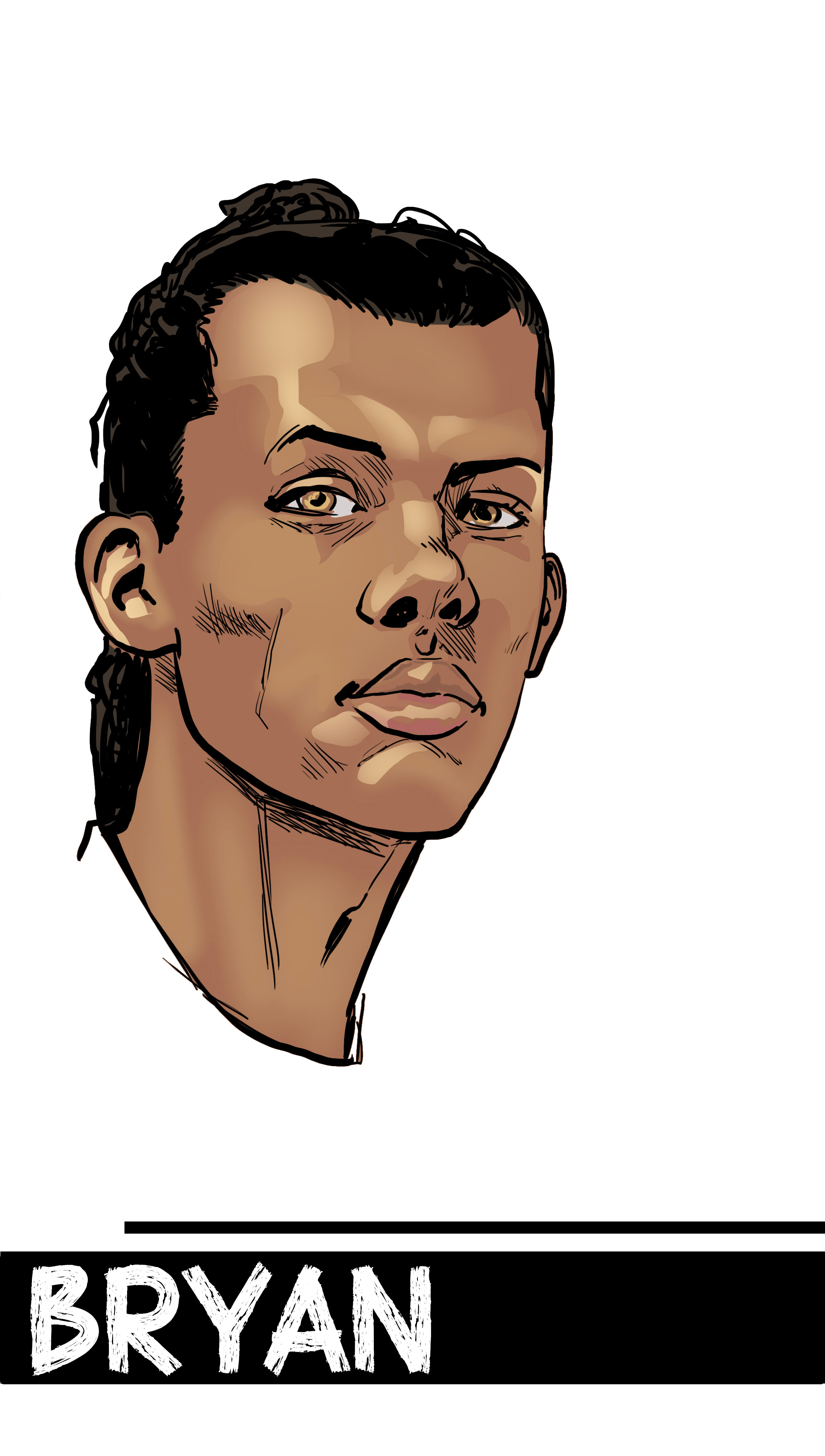 While he loves his brother, Bryan has always felt eclipsed by him. Unlike his brother, Bryan embraced a more

laissez-faire

approach to life, which has been the source of many a fight between the brothers.

Though technically he has a degree in Physical Therapy, he hasn't used it a day in his life, relying more on his ability to do performance theater, modeling and, from time to time, medical experimentation, to make ends meet. He too had a horrible last year and wants to disconnect from it all. If only it wasn't on a boat (he gets seasick easily).
Preview Pages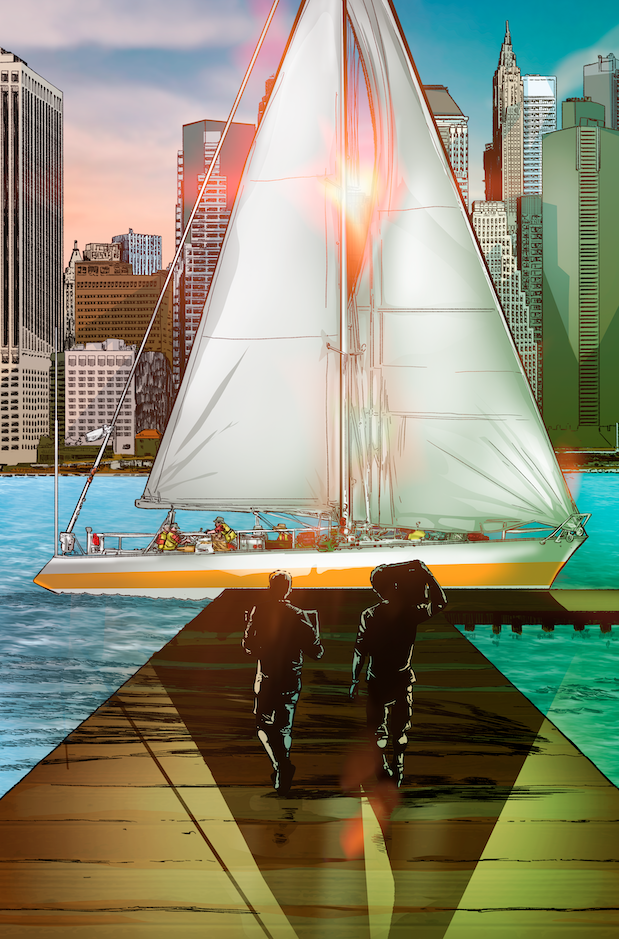 Creators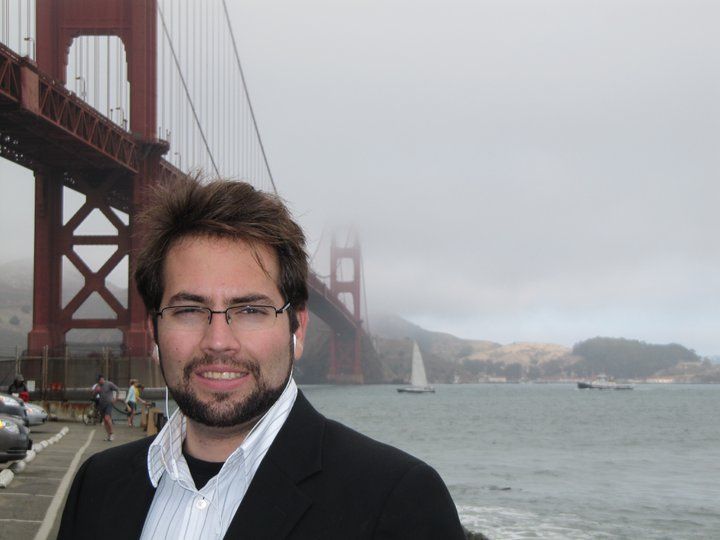 Nicolas Dedual - Writer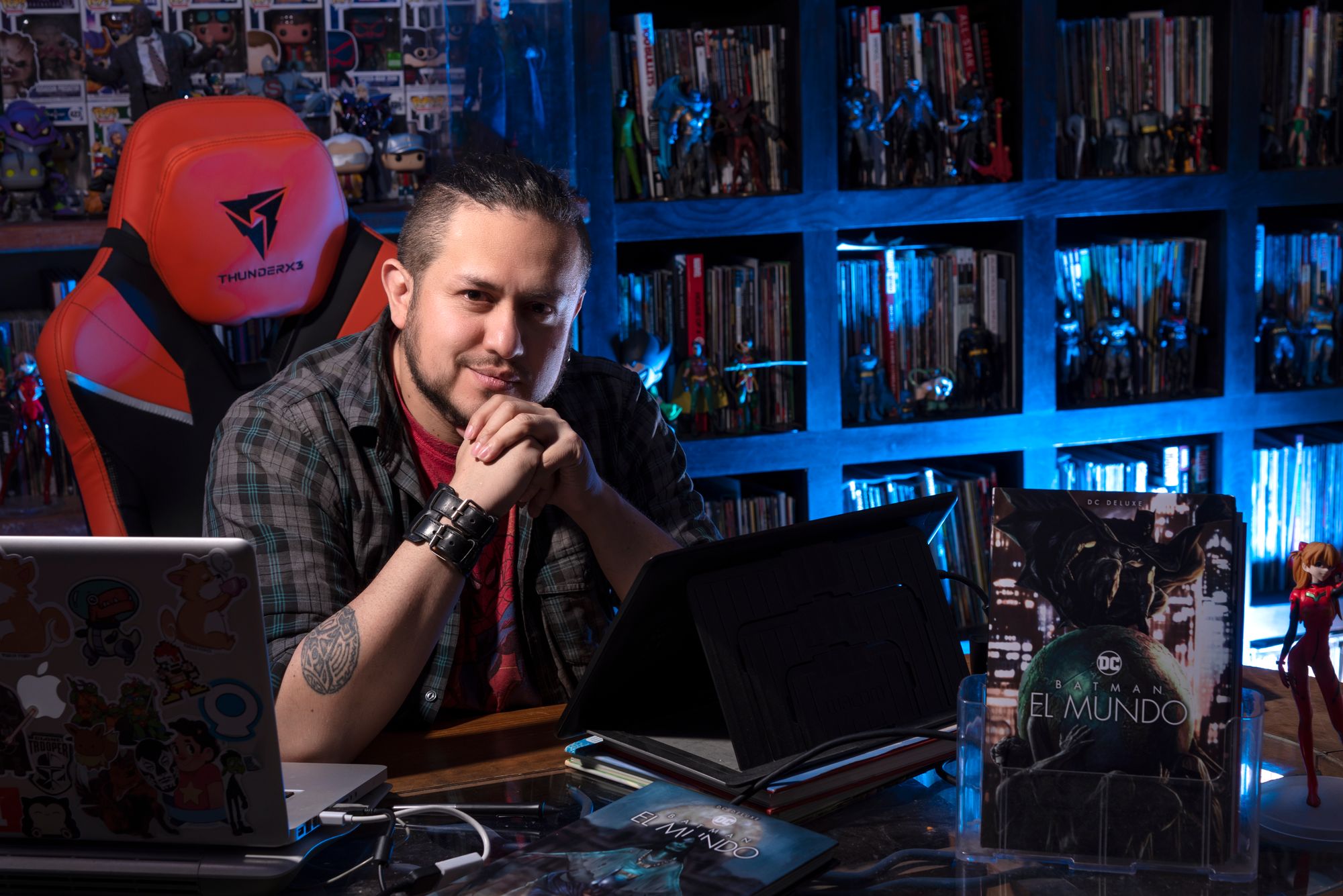 Rulo Valdes - Illustrator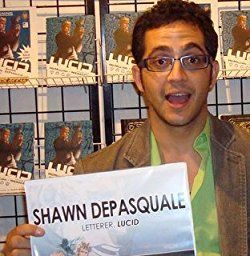 Shawn DePasquale - Letterer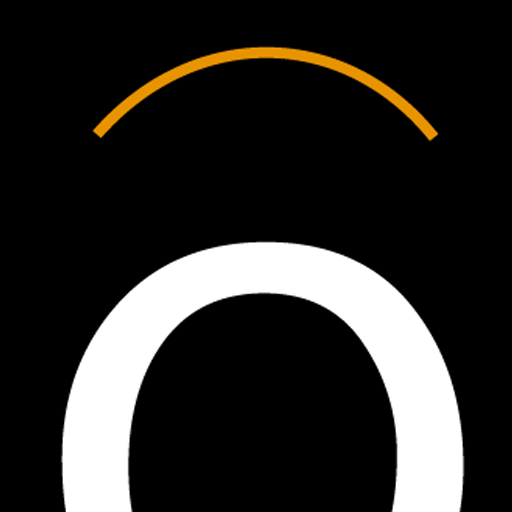 M.I. Annoni - Editor
In Production
All scripts made. Currently making artwork of chapter 1 of 6. we expect publication of chapter 1 in Q4 2023 at the latest.